Iris-Testshard
From Iris2
Testshard
Take a look at my Proof of Concept Shard.
Iris2 - Testshard Documentation
This shard is based on uo version: 6.0.5.0 !
Map
Create a Subfolder called _iris_online/ in your Ultima Online directory and extract the iris4kingdoms_data_v10.zip there.

Ultima Online/_iris_online/map0.mul
Ultima Online/_iris_online/staidx0.mul
Ultima Online/_iris_online/statics0.mul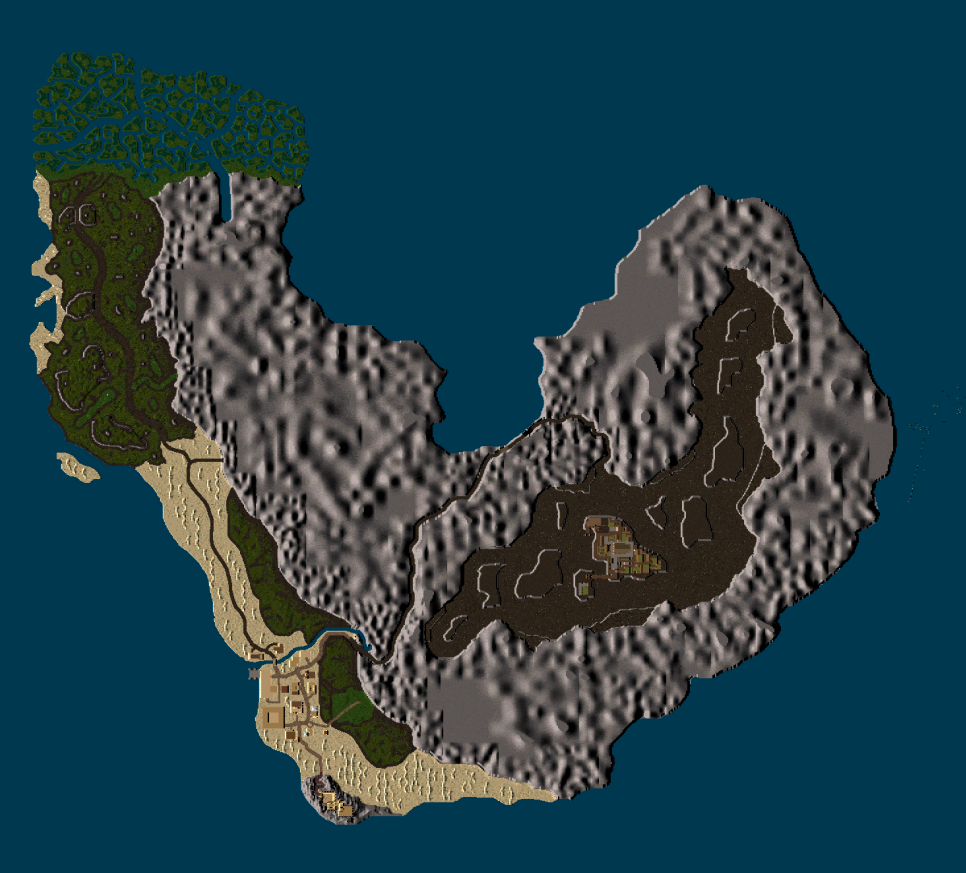 or view in very big 33mb:
iris4kingdoms_data_v10_verybig.png
Login
Start Iris2 and select "Zwischenwelt" as your Server. Than type in a name and a password. The account is created automatically!
Login.
Development
server-svn
tools-svn (uotc, remoteadmin)
Development Tools
Links